Film Fundraiser - Triforce Films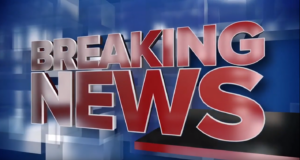 Bob Holmes, also known as The One Man Volleyball Team, and his 37+ year mission to bring awareness to teen suicide and save lives.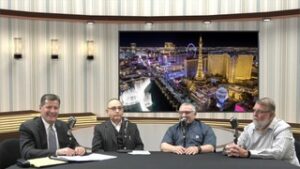 Rudy and the cast talk about Rudy's life, and the importance of supporting life.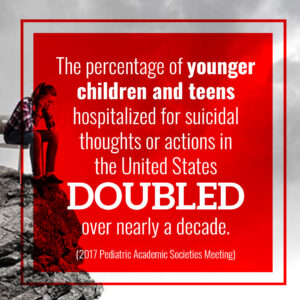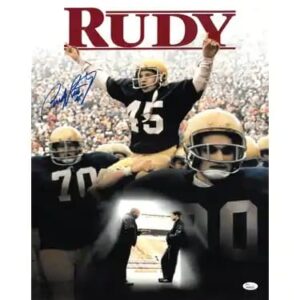 The late Kobe Bryant speaking about "Mamba Mentality" – 17:40 mark speaking on Rudy as his inspiration growing up.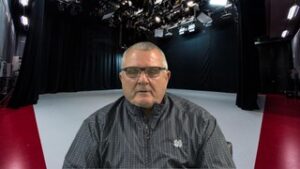 Rudy Ruettiger, the real man and inspiration behind the walk-on Notre Dame movie "Rudy".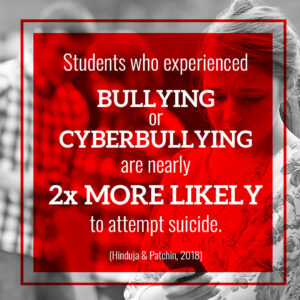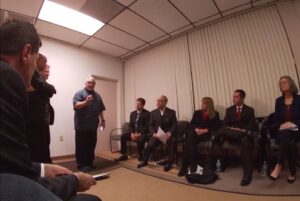 Rudy inspiring the cast and giving a speech about how this filming will be seen by millions.
Tell your nonprofit's story and mission with the power of video.
We provide a guaranteed proven method to increase donations and is 100% risk-free to the charity.