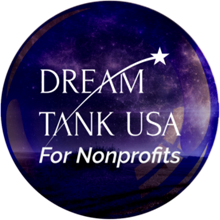 We Offer a Variety of Services for Nonprofit Organizations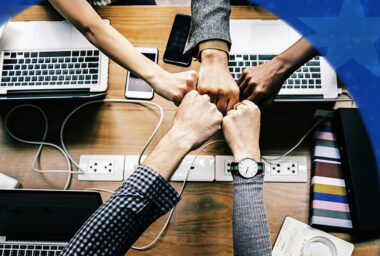 Before you file any government documents, it is critical that you have a clear end goal in mind of how you want your organization classified in both state and federal records.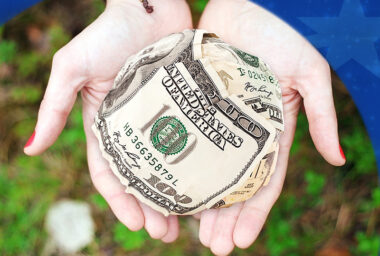 We offer a variety of fundraising products for your nonprofit to use.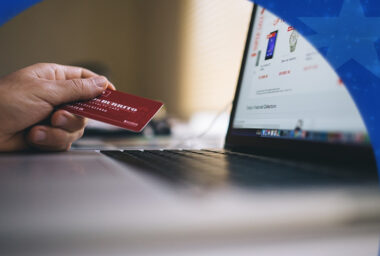 Receive an extra 20% back from your credit card merchant! Or have a local business help support your organization!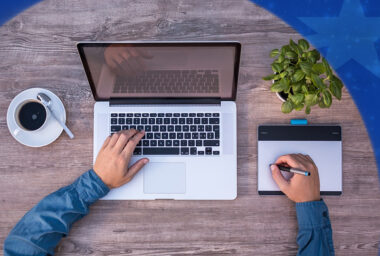 The future of marketing includes a website coupled with effective, strategic digital marketing campaigns. We have the experience to help take this off your plate!
Our Story
We give every nonprofit the opportunity to think outside the box.
With these opportunities your nonprofit can approach for-profit companies with premium incentive items.
This will help you to increase profit and meet your goals. Helping your nonprofit Thinking  outside of your traditional database.
Dream Tank USA for Nonprofits helping you increase your profits and accomplishing your dreams and goals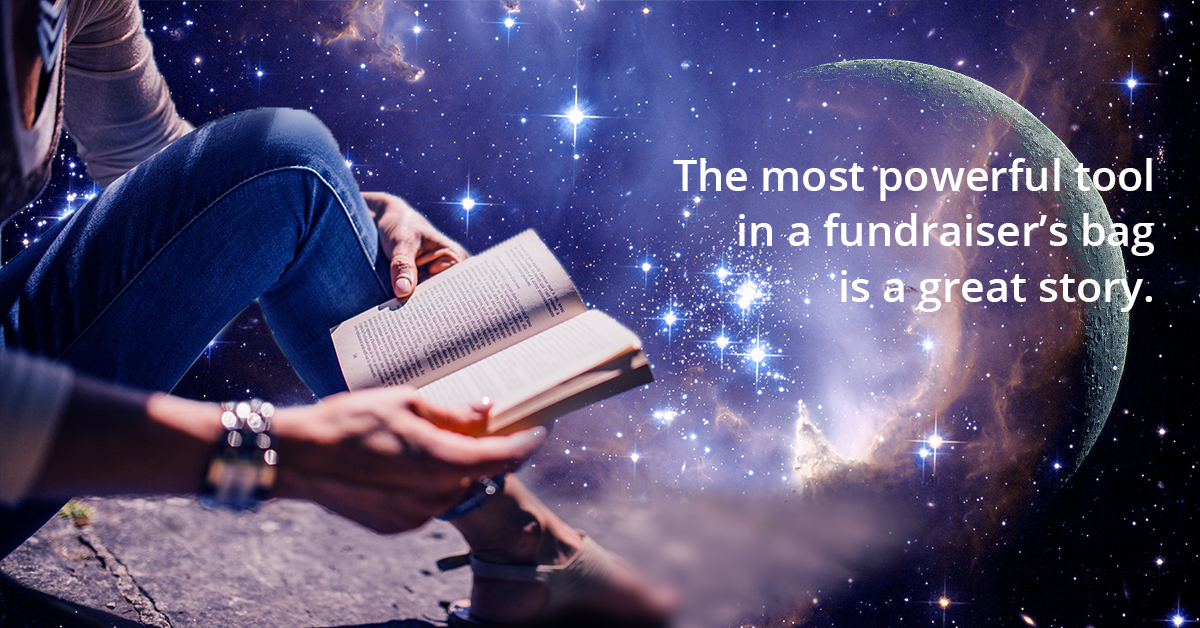 Whether you want to know how to start a nonprofit organization or need help growing your existing one, Dream Tank USA for Nonprofits can help!